A Tale of Two Paths: The Future of China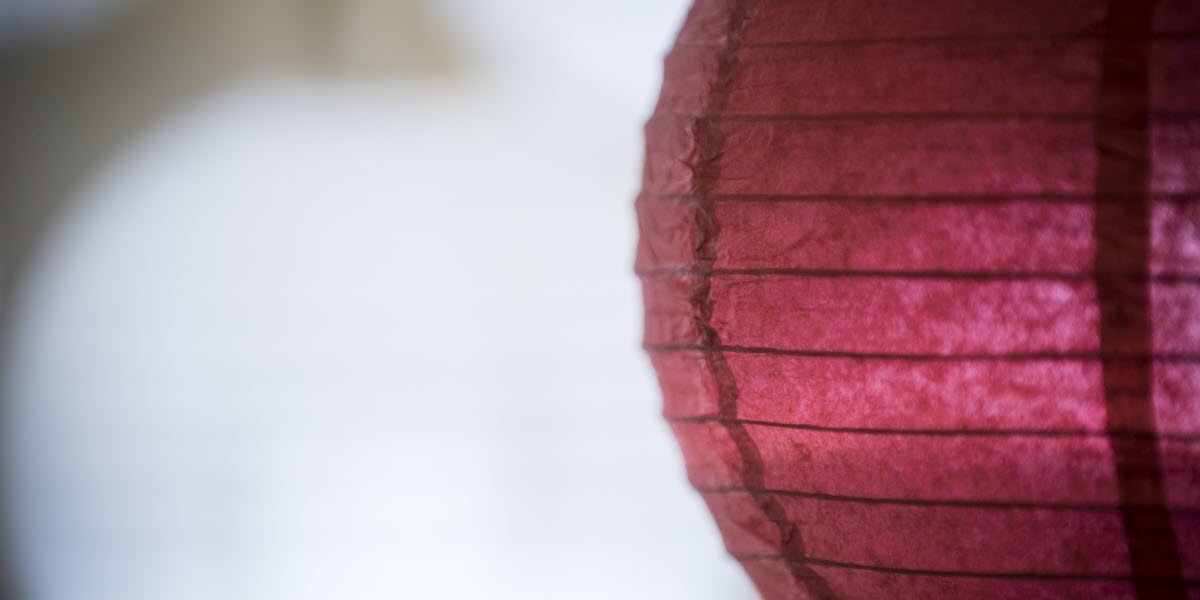 Este artículo está disponible sólo en inglés.
China's future as an economic powerhouse has broad implications for global growth, geopolitics, and financial markets. But whether China will overtake the U.S. as the world's largest economy is far from certain, according to a new Vanguard research paper. The country must undertake much-needed reforms to meet the significant domestic and international challenges that will determine its long-term economic trajectory.