Active fixed income perspectives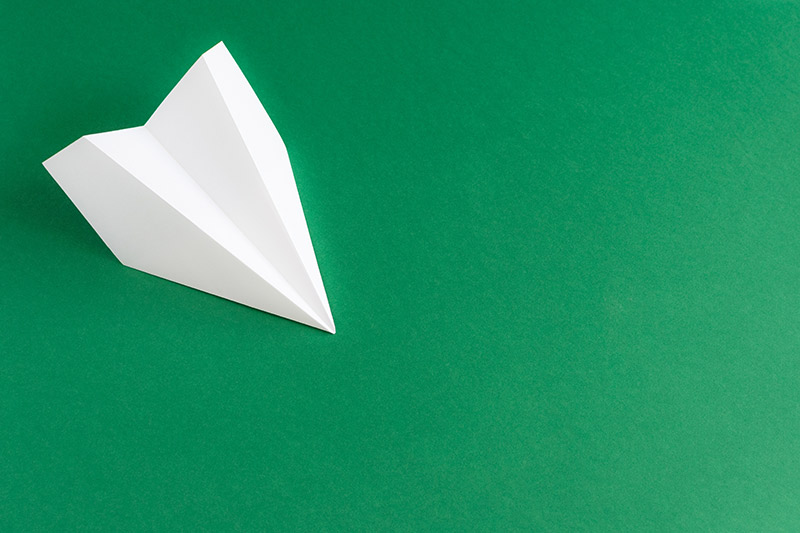 Este artículo está disponible sólo en inglés.
Fixed income investors also tend to think about eras—such as the era of low rates, secular stagnation, and the new normal—a fascination we know all too well. We believe we are in a new era for fixed income in which bonds offer significantly more value.