Portfolio Construction - Roger Aliaga Diaz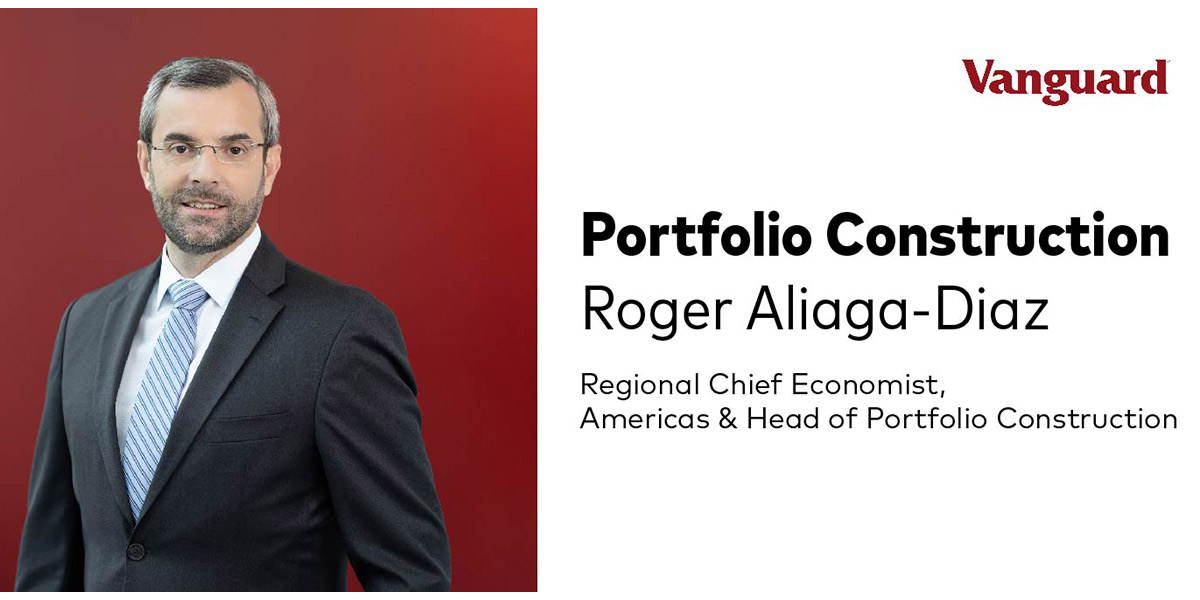 Este artículo está disponible sólo en inglés.
Vanguard´s principles of investment success invites us to focus on the things we can control such as having clear goals, balance, costs and discipline. But it also points out the importance of choosing the most accurate investment methodology according to each kind of investor.