Vanguard US High Yield Monthly Commentary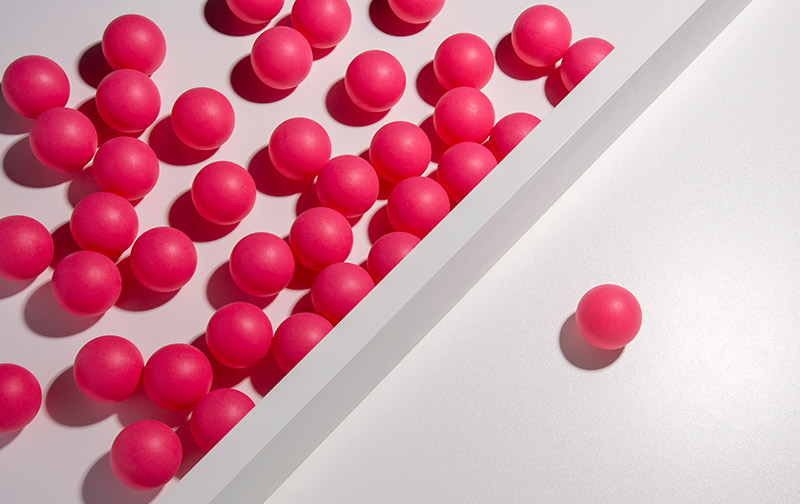 Este artículo está disponible sólo en inglés.
U.S. High Yield returned +0.3% in August. Lower-quality bonds continued to outperform. On a total return basis, BB's returned -0.6%, B's +0.4%, and CCC's +1.2%. Sector performance was mixed in August, with labor issues contributing to weakness in metals and mining (-0.6%), automotive (-0.5%) and restaurants (-0.5%). The best-performing sectors were wireless (+2.3%), cable satellite (+1.1%), and independent energy (+1.0%) on idiosyncratic news within communications and higher brent crude prices for independent energy.