Smart things to do (that many won't) in a down market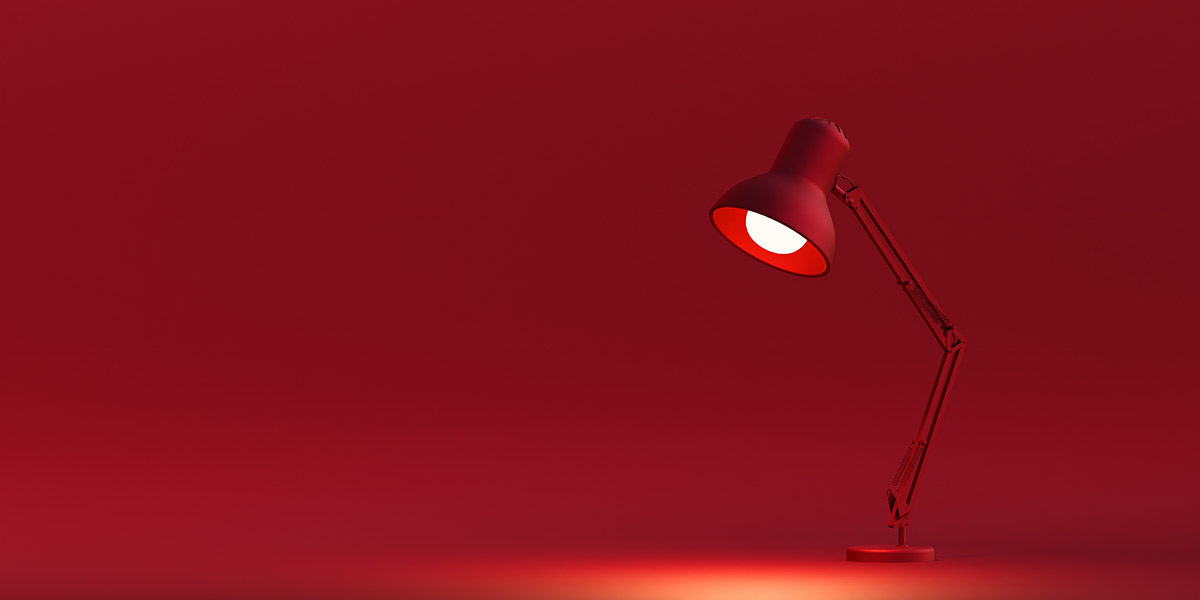 Este artículo está disponible sólo en inglés.
One of the most unsettling aspects of market downturns is the fact they are out of your control.
Markets move based on numerous variables that no one person can meaningfully control or even fully monitor.