Rebalancing: The diversification defense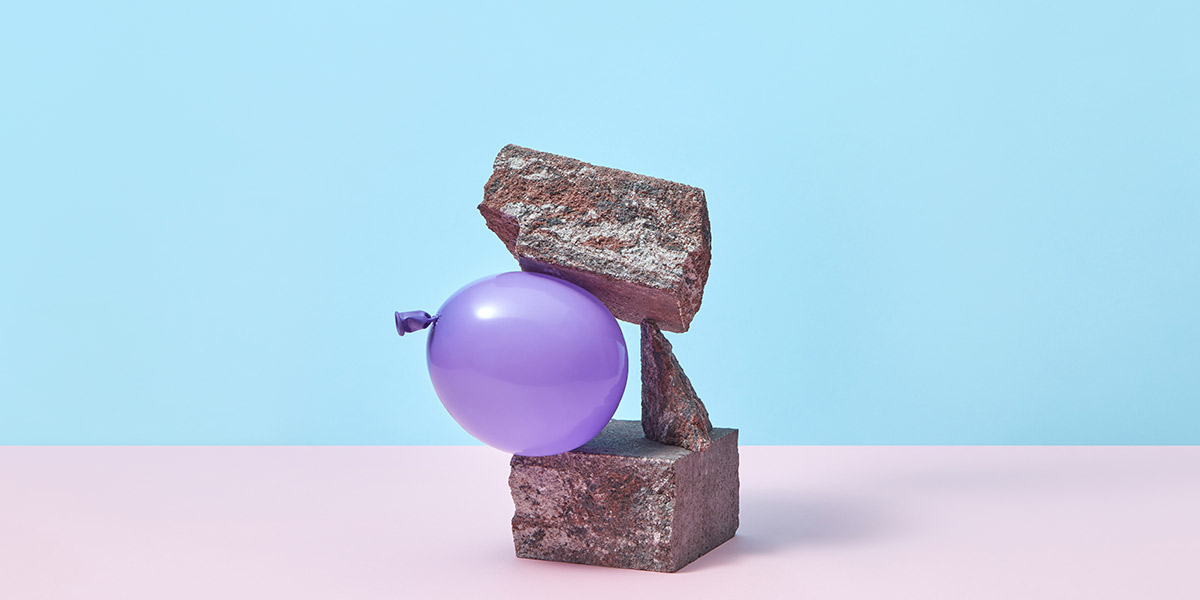 Este artículo está disponible sólo en inglés.
How rebalancing can help your portfolio weather volatility
Watching your portfolio's returns go up and down can be an emotionally trying experience. Rebalancing to a predetermined, diversified asset mix makes it so you don't have to worry about market instability as much.