Financial wellness: How you can achieve it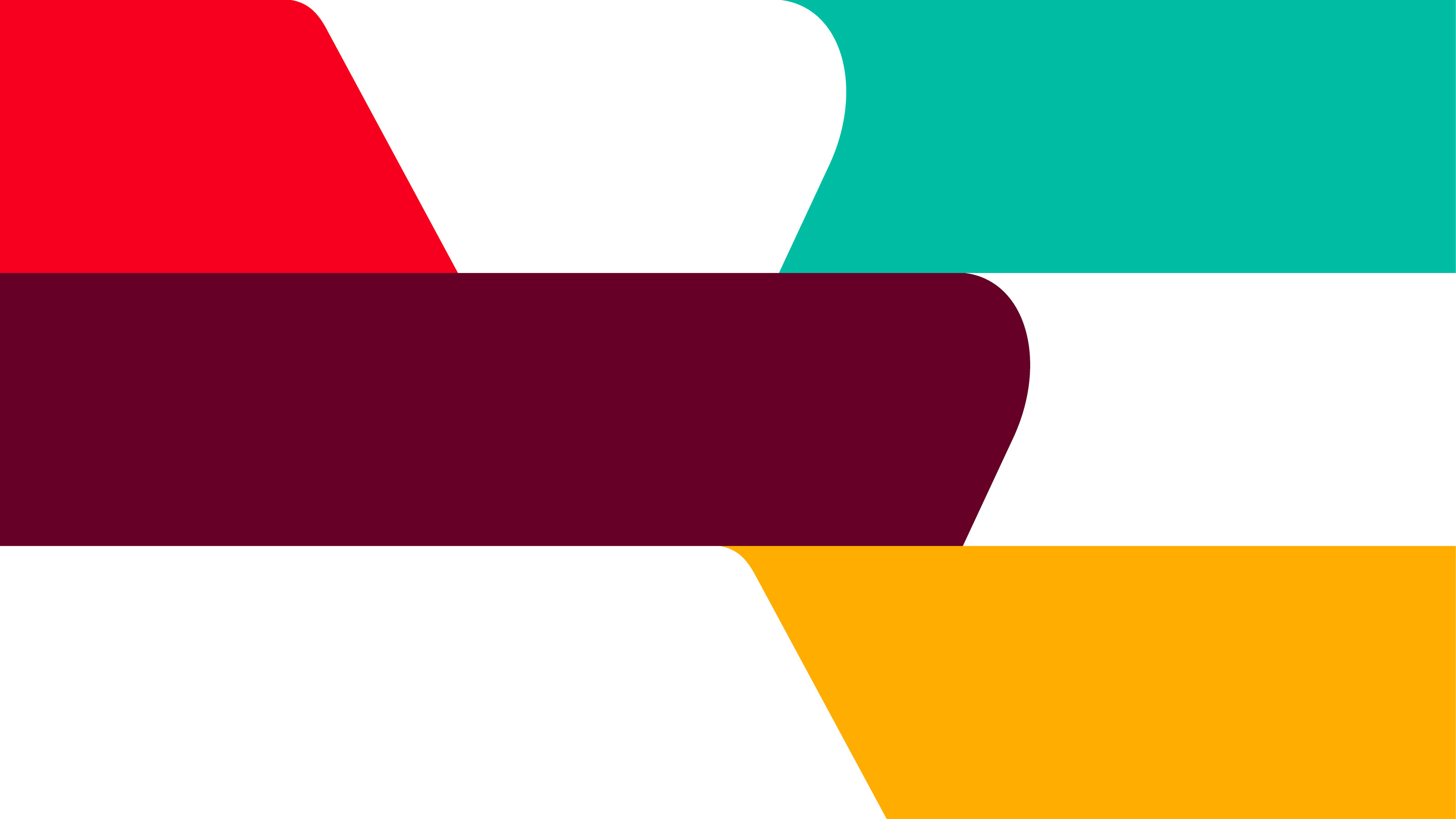 Can you handle unexpected expenses? Do you overreact to market volatility? What's your outlook for your financial future?
Answering these questions can help you analyze the state of your financial wellness—from how well you deal with economic stress to how you react to a booming economy and bullish stock market.
Your financial wellness doesn't exist in a vacuum. It's an essential feature of your overall well-being. So what is financial wellness, exactly?
Financial wellness: How you can achieve it