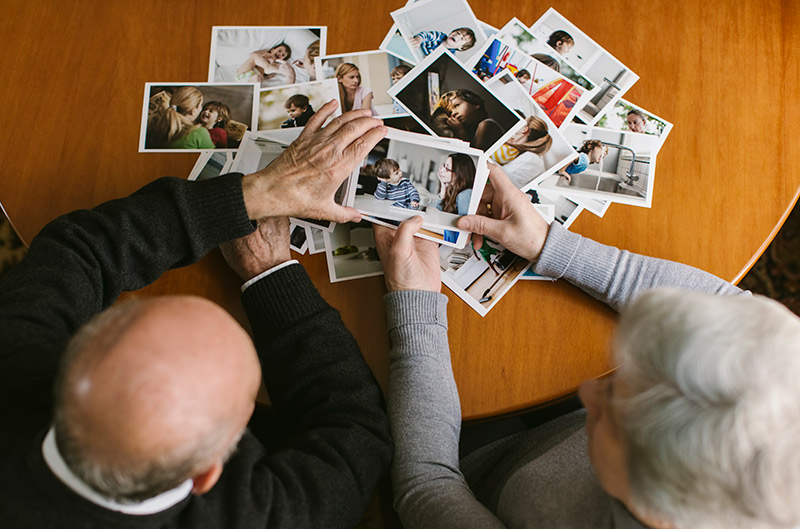 Our experts provide insights into who has retirement during the pandemic and whether these retirees might need to return to the workforce.
Read our full research and two complementary comments of this report.​

​​The Great Retirement? Or the Great Sabbatical?: The Great Resignation was also the Great Retirement. But it may just be the Great Sabbatical for some, as they deplete savings and come out of retirement.​
​Filling the retirement income gap caused by the pandemic: Some early retirees will not have enough to last through retirement. Vanguard experts discuss a few options.​
​The Great Retirement may morph into the Great Sabbatical: An unprecedented number of Americans retired during the pandemic. But circumstances may force many to come back.