Putting the "you" in value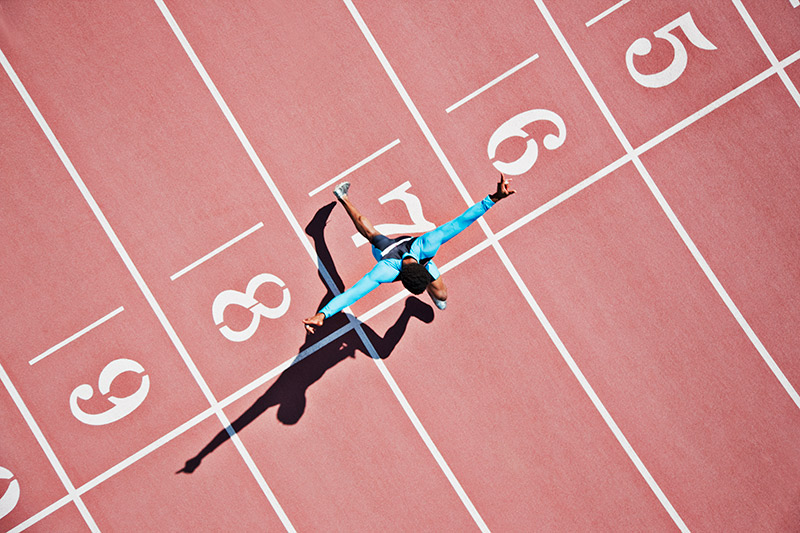 Creating investment goals that are measurable and attainable and not based on outsized returns or impractical savings and spending targets is one of Vanguard's key pillars for investment success. But it is crucial that this time-honored principle also apply to financial advice.
The value we've traditionally assigned to financial plans has been somewhat incomplete. Although we normally consider investment value quantitatively, we have focused on only qualitative measures to assess the financial and emotional value of advisor recommendations. Being able to develop quantitative values for important financial planning objectives—such as maintaining reasonable spending patterns or mitigating small risks of disastrous outcomes for one's plan—allows for a better comparison with investment values and a more complete view of opportunities and their impact on individual clients' outcomes.
To make these recommendations, advisors must focus on their clients' personal goals and take tailored, personalized actions to help achieve them. By quantitatively measuring financial planning strategies, advisors can help craft strategies that look more holistically at outcomes and assess what is most meaningful for each individual client.
Valuing financial planning recommendations
Our latest research illustrates how we can quantify the value of specific financial planning recommendations in the context of an overall financial plan. We compare the potential outcomes for these recommendations in aggregate with a similar distribution of outcomes for an investor's current plan.
To do this, we introduced the Vanguard Financial Advice Model (VFAM). VFAM develops personalized recommendations based on unique client circumstances and assesses how much those recommendations would improve a client's current approach or situation. By taking into account taxes, advice fees, uncertain market and inflation scenarios, and variable life expectancy outcomes, VFAM allows us to quantify the value of a specific investor's financial plan relative to the current strategy.
It is not unusual for the combined effect of advice interventions to increase value for clients by hundreds of basis points annually and hundreds of thousands of dollars over time.1 (A basis point is one-hundredth of a percentage point.)

Discipline is key to success
For this more holistic and personalized financial planning approach to work, it also must follow another time-honored Vanguard principle for investment success: discipline, or the commitment to a long-term financial plan.
Putting together an initial plan is only the first step in the advisor-client relationship. Clients will realize the value of this holistic approach in meeting their goals only if they follow the plan. Most investors are aware of the importance of maintaining a disciplined approach to investing but may find it difficult to follow through. Circumstances will change and adjustments to the plan are inevitable, but advisors can add significant value simply by monitoring what's happening and coaching clients along the way to keep them on track.
By quantifying the value of the total financial plan and not just the portfolio, advisors can give clients a more accurate picture of where they stand relative to their long-term goals. Taking these steps and sticking with this holistic approach drives results beyond investment returns and increases the chances that clients will successfully reach their financial goals. This is the essence of advice—keeping clients on track to achieve them!
Related items
Notes:
All investing is subject to risk, including the possible loss of the money you invest.