Managing market volatility for your clients and your practice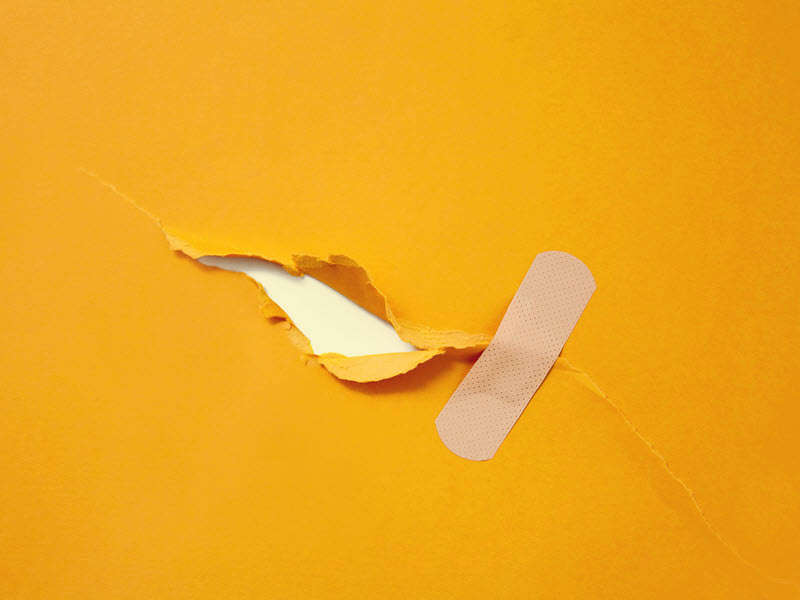 Over the last few months, there has been a meaningful spike in market volatility as well as negative equity and bond returns.
While this environment is challenging for investors—as well as advisors—there is a silver lining. These are the "moments that matter" for advisors. Your actions in the coming days, weeks, and months will have a material impact on your client and practice outcomes.
Managing market volatility for your clients and your practice