Adding commodities to an investment portfolio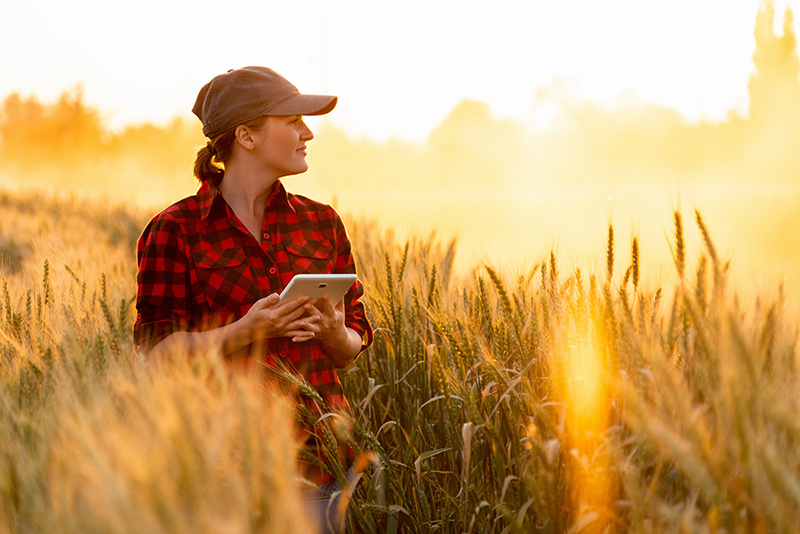 A small commodities position may improve an investor's outcome while adding resilience to a portfolio.
Commodities is one of the least understood asset classes and yet, incorporating these assets in a client portfolio may improve investor outcomes while adding resilience. That's particularly true when looking to mitigate the risks that accompany unexpected inflation. A new Vanguard white paper demystifies commodity investing by taking a deep dive into its returns, diversification benefit, and link to inflation.