Active fixed income perspectives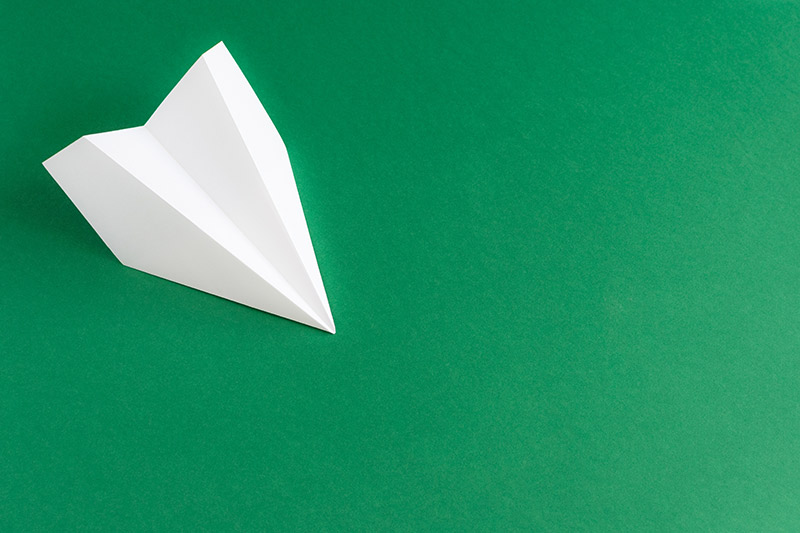 At one point in early March, the economy appeared ready to continue growing despite a year of rapid interest rate hikes and market turmoil. The consensus was building that central banks—led by the US Federal Reserve (Fed)—would have to raise rates higher still to pull inflation back, but also that the economy was positioned to absorb it.
Then came news about Silicon Valley Bank and, shortly afterwards, Credit Suisse. Suddenly, like Evelyn Wang the fixed income markets were pulled into a multi-verse of runs on bank deposits, bank failures and emergency central bank meetings worldwide……it was Everything Everywhere All at Once!