Why we're bullish on emerging markets debt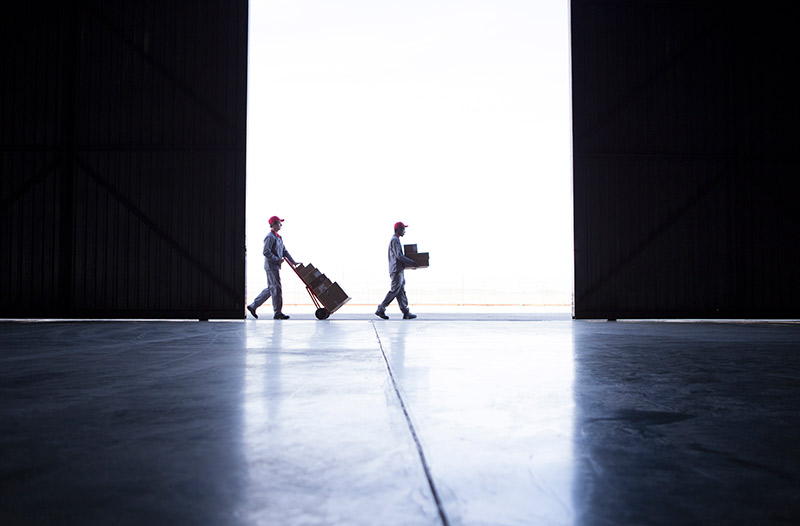 Inflation worries continue. Recession fears are gripping the market. Equities have dropped. Federal Reserve rate hikes are aggressive. Credit spreads have widened. And interday volatility remains at crisis levels.
These are all reasons your clients are reaching out to you for answers and ways to capture more alpha in their portfolios. We believe emerging markets may be an unexpected opportunity for your clients as you consider rebalancing their portfolios.