Vanguard Economic and Market Outlook 2022 (Midyear)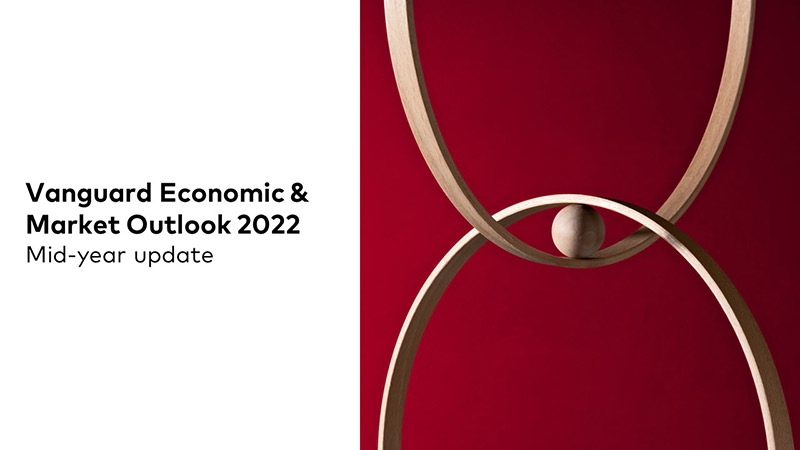 A lot has changed since Vanguard published its economic and market outlook for 2022, Striking a Better Balance. At the start of the year, we expected global economies to continue to recover from the effects of the COVID-19 pandemic but at a more modest pace than in 2021. While that holds true, the pace of change in macroeconomic fundamentals such as inflation, growth, and monetary policy has failed to live up to expectations.
Vanguard's midyear update of its economic and market outlook shows a growing risk of recession in a number of economies, as central banks take aggressive actions to curb inflation.